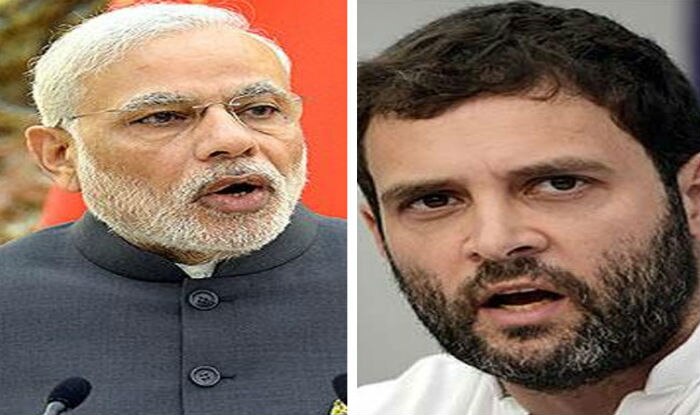 The Election Commission is set to announce the dates and complete schedule for Gujarat Assembly Elections on Wednesday at 1 pm. Speculation is rife that the voting is likely to take place between December 7 and 15 in the state. Zee News reports say voting may take place in two phases for the 182-seat Gujarat Legislative Assembly.
According to sources, counting of votes for Gujarat elections is likely to take place on the same day as results for Himachal Pradesh Assembly elections on December 18. Voting in Himachal Pradesh will take place on November 9, the Election Commission had announced on October 12.
The battle for Gujarat is being said to be a prestige battle for the ruling Bharatiya Janata Party (BJP), which has set a target of 150 seats this year, up from the 115 seats the party had won in 2012 elections.
Politics is already heating up in the poll-bound state with the Congress and the BJP locking horns. Patidar leaders in the state have made the battle more interesting with switching sides one after the other. Two Patidar leader – Narendra Patel and Nikhil Sawani – who had joined the BJP, quit the party alleging bribery.
Reports say the leader of the Patidar movement in Gujarat, Hardik Patel, met Congress Vice President Rahul Gandhi in Ahmedabad. Following this, speculation is rife that Patel may announce support for the Congress in the upcoming polls. OBC leader Alpesh Thakore has also joined the Congress ahead of polls.
The BJP, meanwhile, have hit out at the Congress, saying the party may even join hands with terrorists if that can win them Gujarat elections.
With the political battle pitch getting higher, all eyes are now on the Election Commission, which is set to announce the schedule for Gujarat polls at 1 pm today.